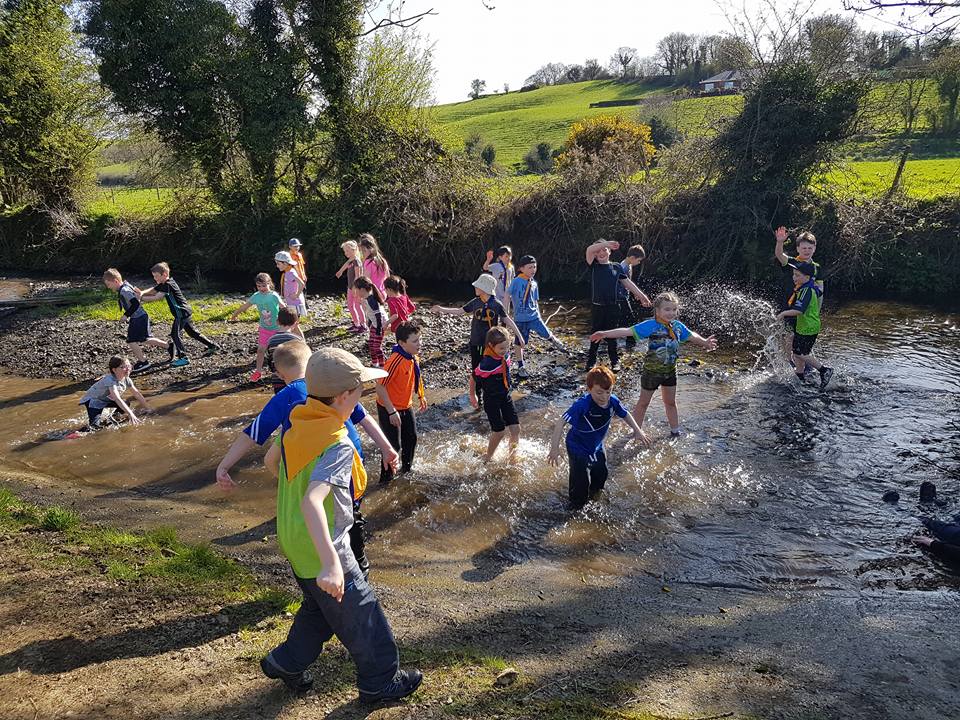 Age: 7 to 8 years
The Beaver Programme
Beavers, our youngest section, is a two year programme where girls and boys progress at their own pace through a number of badges – called Bree, Ruarc and Conn. Together with Special Interest Badges and Adventure Skills. The beavers work together in small groups called Lodges.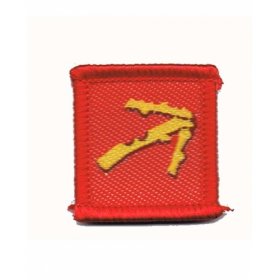 Beaver Scouts typically meet once a week during school terms. At the meetings they will play team games and learn Scouting skills like hiking, camping, knots, first aid, cooking etc.
The activities are all geared to allow each Beaver Scout to develop in the areas of Social, Physical, Intellectual, Character, Emotional & Spiritual growth according to their own abilities and particular interests.
We meet on
Mondays from 7:00pm to 8:30pm or
Tuesdays from 7:00pm to 8:30pm.
Leaders
Ciaran Garvey (Monday) and Jonny Thornton (Tuesday).